Please be aware the magic twig (new carp rig) is banned on all our club waters owned or leased with immediate effect. The committee have been testing it on all of our club waters and have deemed it inappropriate for the sort of lakes we have.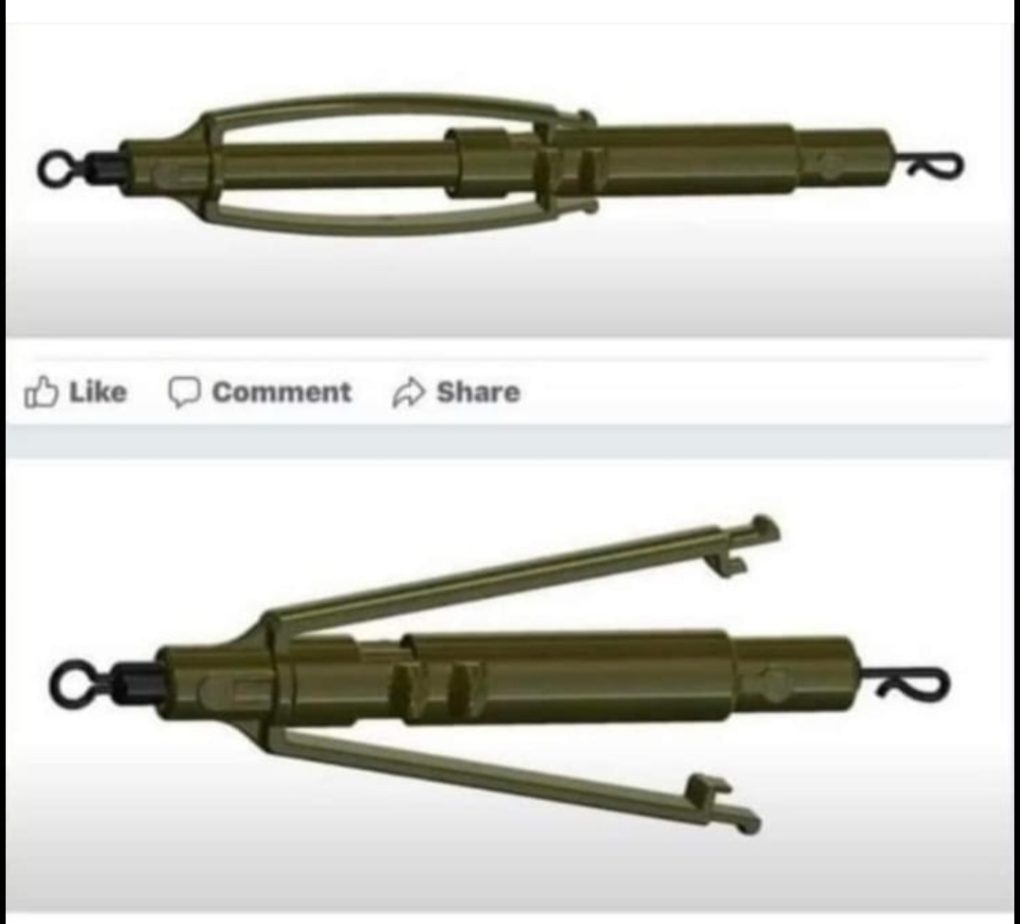 Day and 24 hour Guest Ticketing has been suspended until further notice.
Exchange books are no longer available due to lack of support from members.
Pike Reminder – No pike fishing between 1st April and 30th September on any lakes.
TICKS: The committee have been informed that there has been a number of ticks found in the Nutsey area.
EMBLEY LAKE CATFISH – Please retain any catfish safely and contact any club officer for further instructions. Do not release back into the lake.
CORMORANT WATCH – we would be grateful for any sightings on our lakes and rivers be reported by text (only) to 07584 220978. We will collect the data of the sighting but not retain your number or contact you.
Test Valley Angling Club is a premier fresh water angling club which is based around the Romsey, Totton and Southampton areas of Hampshire. Our members also benefit from the use of exchange books or tickets that are available for venues at several other clubs in the surrounding towns and counties.
Match anglers will find our friendly and successful club match team that enjoy competing in local and national matches alike. Our friendly club is managed by a dedicated and experienced committee who are committed to providing premier fishing venues for all our members.
Please note, it is a legal and membership requirement for you to have a rod licence to fish. No exceptions. https://www.gov.uk/fishing-licence
A polite reminder that anyone caught fishing without an unhooking mat, or net big enough to cope with the size of fish in the lake will be asked to leave. Please remember to ensure all nets are totally dry before use. Thanks.