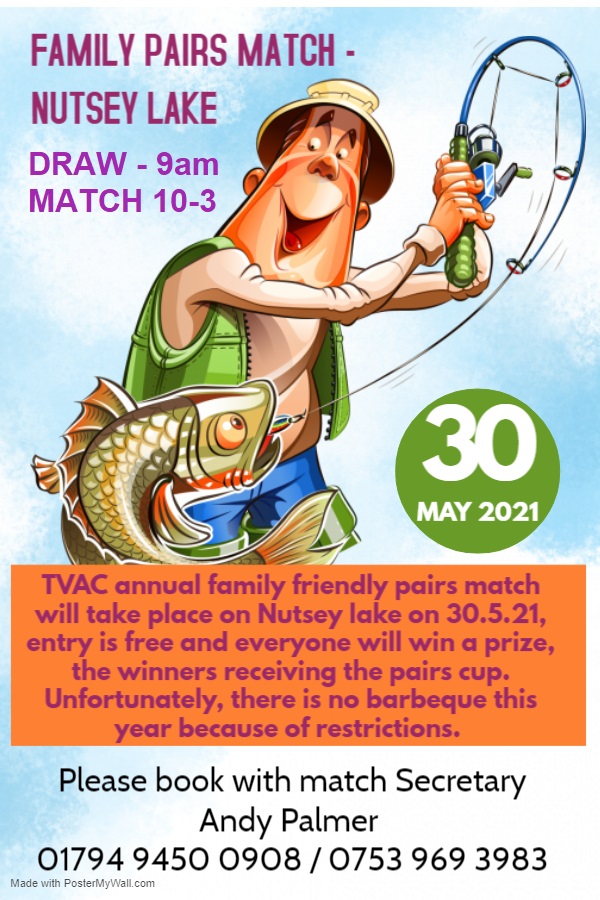 COVID UPDATE: As of 19:30 23rd March 2021
Night fishing from the 29th March with a rule of two nights on and no return for two nights. You have to be off of the water by midday after your second night. This will be reviewed at a later date. Anyone caught breaking these rules will face a ban.
ANGLERS ARE REMINDED TO ADHERE TO SOCIAL DISTANCING REGULATIONS IN ACCORDANCE WITH THE LAW.
Please note, it is a legal and membership requirement for you to have a rod licence to fish. No exceptions. https://www.gov.uk/fishing-licence
A polite reminder that anyone caught fishing without an unhooking mat, or net big enough to cope with the size of fish in the lake will be asked to leave.
Stay Safe Everyone
MEMBERSHIP UPDATE Online payment for membership is now online.
Please remember to ensure all nets are totally dry before use. Thanks.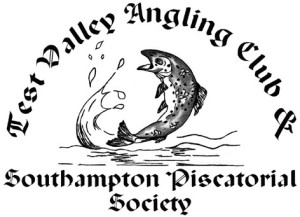 Test Valley Angling Club & Southampton Piscatorial Society is a premier fresh water angling club which is based around the Romsey, Totton and Southampton areas of Hampshire. Our members also benefit from the use of exchange books or tickets that are available for venues at several other clubs in the surrounding towns and counties.
Match anglers will find our friendly and successful club match team that enjoy competing in local and national matches alike. Our friendly club is managed by a dedicated and experienced committee who are committed to providing premier fishing venues for all our members.
EXCHANGE BOOKS AND GUEST TICKETS
Please contact:
(Exchange Books & Guest Tickets) Trevor Stephens T: 01794 368 917 (PREFERRED) or T:07850 010 460 &
(Guest Tickets) Glen Tracey T: 07557 282893; Kieran Baker 07502 385662 & Stuart Cox 07788 713 664
MATCHES
Match dates: https://tvacspsangling.com/match-update/
Match secretary: Andy Palmer 01794 9450 0908 / 0753 969 3983