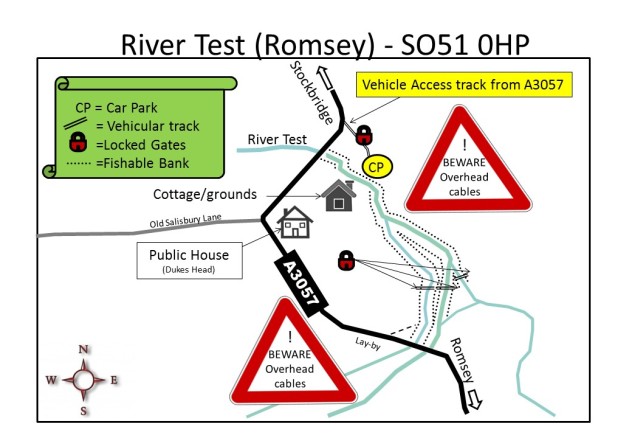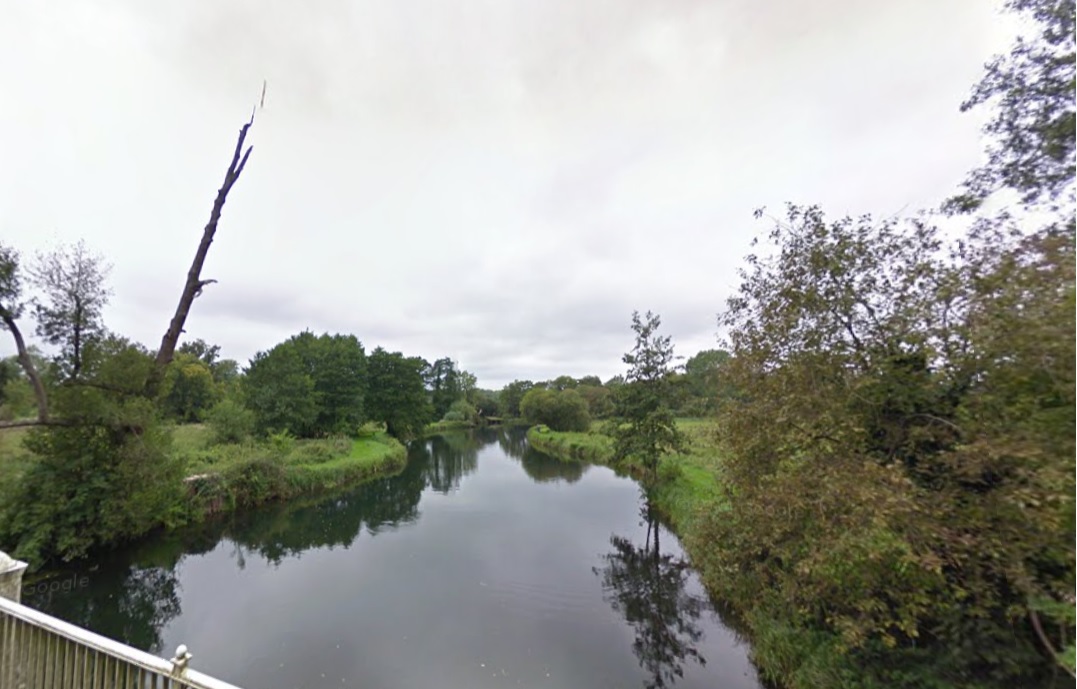 (c Google Maps)
Booking can be 2 weeks before the 1st November and made by click the booking page in the menu. You will need your membership number and DOB.
A combination lock code is required to fish. Text your booking reference to 07584 220978 to receive the code.
WARNING :::: UNDER NO CIRCUMSTANCES ARE ANY MEMBERS ALLOWED TO VISIT OUR STRETCHES OF THE RIVER TEST UNLESS YOU HAVE BOOKED. IF YOU HAVE BOOKED TO FISH YOU ARE ONLY ALLOWED ON THE RIVER THE DATE YOU HAVE BOOKED . IT HAS BEEN BOUGHT TO OUR ATTENTION BY THE OWNER THAT MEMBERS OF THE CLUB ARE WALKING THE RIVER . OUR AGREEMENT WITH THE OWNER IS ONLY THE MEMBERS WHO ARE BOOKED FOR THAT DAY WILL BE ON THE RIVER . YOU HAVE BEEN WARNED . IF IT DOES NOT STOP WE WILL LOSE THIS STRETCH OF THE RIVER . THANK YOU FOR YOUR UNDERSTANDING .