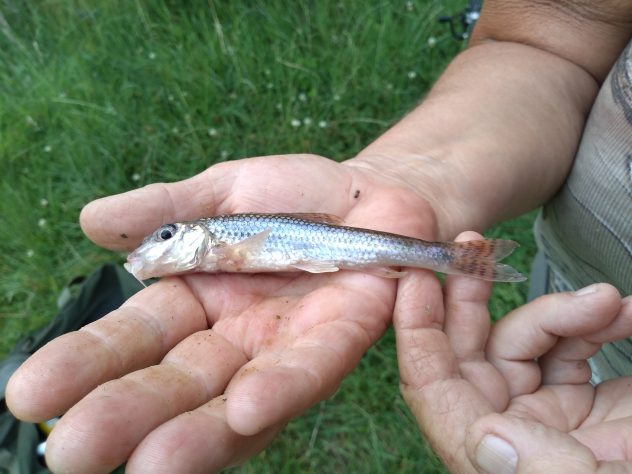 The Club shall award trophies annually to the captors of the best-known specimen of each species of freshwater fish from Club and non owned/leased waters each year.
The fish must be witnessed by at least two other members of the club (excepting in certain cases by the committee).
See below for the online form. Or print postal copy here specimen form v3
FAQ
Can I submit a catch without two witnesses?
Always submit it as it is the discretion of the committee if it is allowed.
I just caught a regular sized fish e.g. a 4lb Tench. Should I submit that?
Of course! You may be awarded a specimen trophy as we have them for most species and yours may be the only one submitted.
Do I have to submit the form?
No. You can post a photo and the relevant information on Facebook or email to tvacsps@gmail.com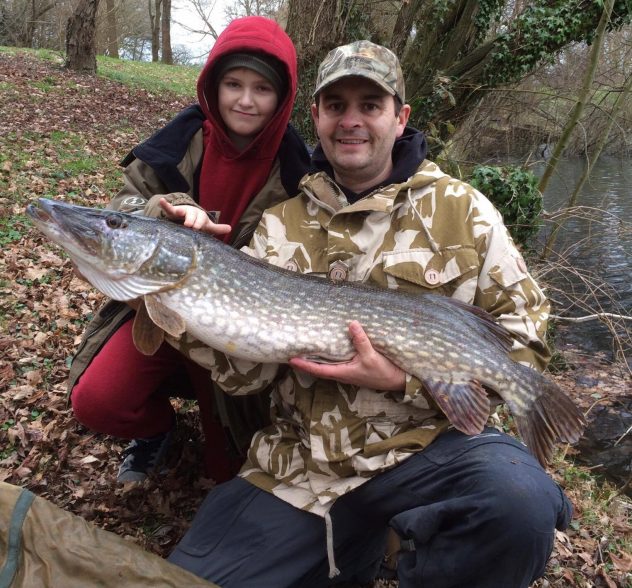 Mr.Tracey – Pike 20lb 8oz – Nutsey Lake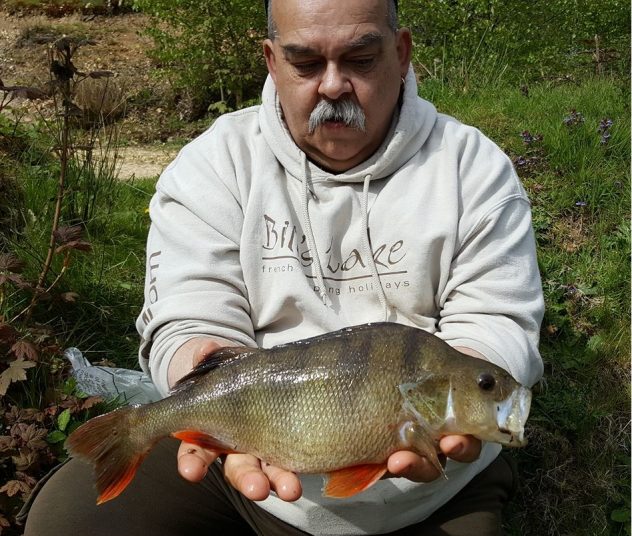 Mr. Green – Perch – 2lb 4oz – Bob's Lake
Specimen Fish
Submission of specimen fish